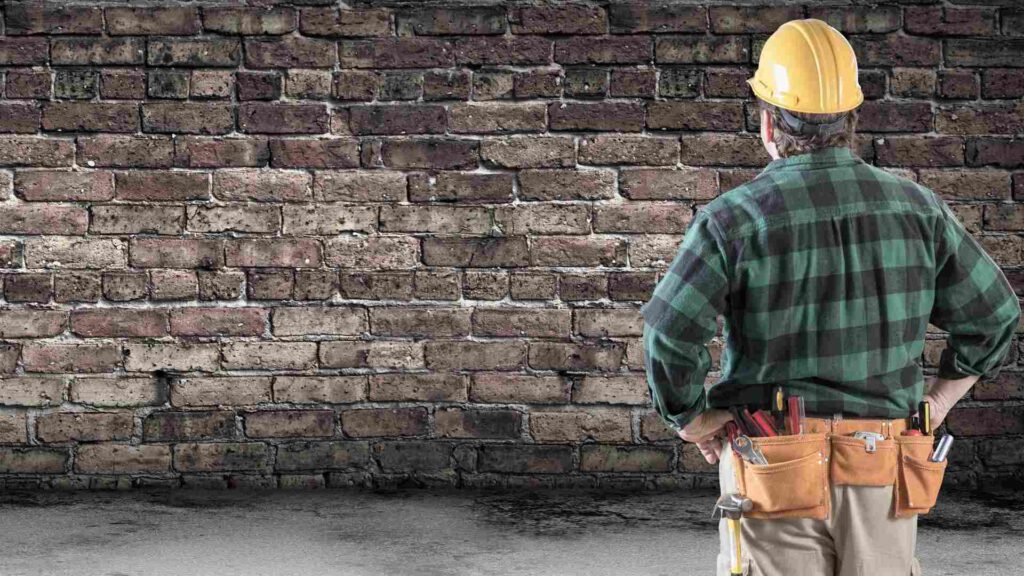 Retaining Wall Companies in Alexandria
---
One of the most important aspects of landscape design is a retaining wall. Retaining walls are designed to hold back earth from sloping down and causing erosion, which can destroy your home or business. Design Hardscaping of Alexandria is a landscaping company that specializes in retaining wall installation. Our team has the experience and expertise to install any type of retaining wall for residential or commercial properties. We offer free consultations with our design experts who will help you choose the right type of material, color, height, and style for your project. If you have a need for a retaining wall, contact Design Hardscaping of Alexandria today!
Providing quality materials
Retaining wall companies are often used to provide a barrier between the soil and the landscaping. The materials that we offer can vary, but there is typically a product for every need. Quality products will be able to withstand harsh weather conditions and heavy weights while still looking aesthetically pleasing. One of the most popular options is quartz which has an attractive appearance with plenty of color variations available based on your preferences. These materials are not cheap, but it's worth investing in quality over quantity if you want to enjoy your landscape for years into the future without having to do any maintenance or repairs down the line. If you're interested in retaining wall companies in Alexandria VA contact Design Hardscaping today!
Installation services
A retaining wall company provides installation services in Alexandria and serves as a landscape architect for the design process. We are experts in designing and installing stone, brick, concrete, or other types of walls to help you achieve your landscaping goals. Design Hardscaping of Alexandria is a certified professional with years of experience that can make all the difference when it comes to choosing which type of material is best for your project. If you're looking for expert advice on how to install brick or stone walls, contact our team today!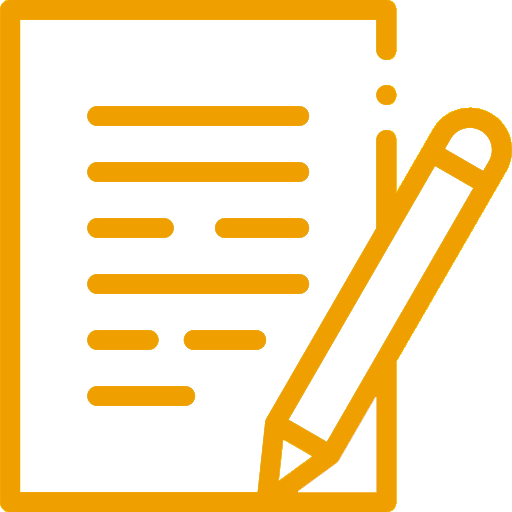 Request a quote
Expert advice on design
---
A retaining wall is a structure that prevents soil from slumping. Retaining walls are generally used in conjunction with other landscaping to create a natural look. Design Hardscaping of Alexandria specializes in the design and installation of all types of retaining walls for residential or commercial applications. We offer our customers personalized service, free quotes and estimates, competitive pricing, and fast turnaround time on jobs, as well as 24/7 emergency response services. Contact us today to schedule your appointment with one of our experts!
Why Choose Us
Design Hardscaping of Alexandria is a professional landscaping company that offers design, installation, and maintenance services for residential and commercial properties. We are committed to providing you with quality workmanship at an affordable price. Our team consists of some of the most talented professionals in the industry who have years of experience in all aspects of landscape construction. Contact us today for more information about our work or give us a call if you would like to schedule an appointment!