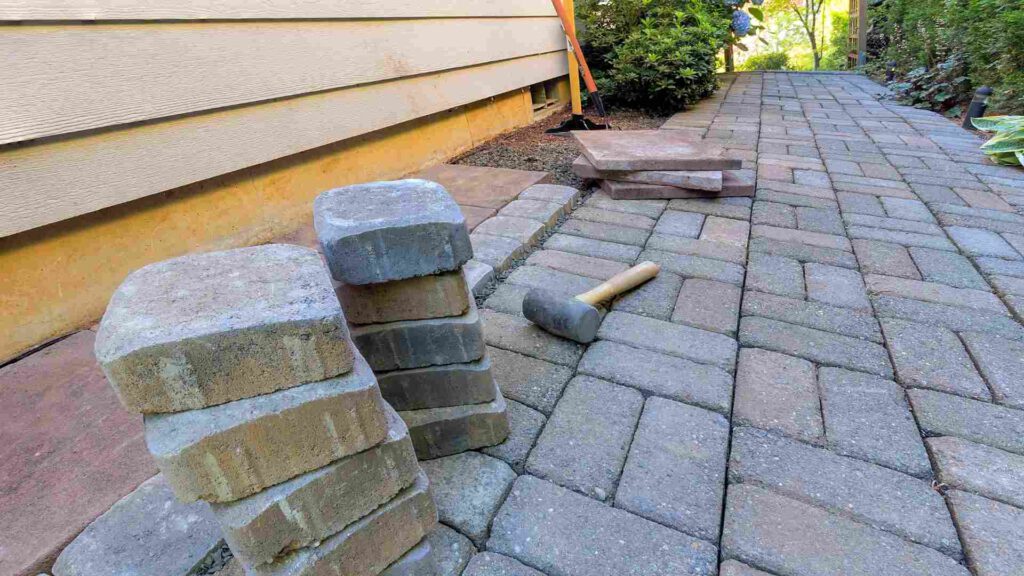 Hardscape Installation in Alexandria
---
Hardscape installation can be a daunting task. However, it is necessary to give your space a professional look and feel. The process starts with understanding the type of hardscape you need for your property- If you are going to do a lot of entertaining outside, then adding an outdoor kitchen is essential! Once this decision has been made, there are many factors to take into consideration before installing. A few factors include budgeting for all materials needed; considering how much time will be spent maintaining the landscape (hiring someone?); and determining if any permits will be required by local authorities. Your Hardscaping Alexandria professionals can help guide you through this process so that your backyard becomes something wonderful!
Beautiful design and natural coloration
While some homeowners choose to forego the laborious process of installing their own hardscape, many opt for the DIY approach and enjoy the satisfaction that comes from a job well done. Design Hardscaping of Alexandria is here to help with all your hardscaping needs, from natural stone installation on patios and walkways to artificial turf installations in backyard spaces. We guarantee our work will be aesthetically pleasing and long-lasting. Contact us today so we can begin transforming your outdoor space into something more beautiful than you could have ever imagined!
Takes less time to install than sod
The installation of hardscape takes less time than sod. When people are thinking about installing a new backyard, they often think the long hours and days spent on laying sod are not worth it. However, when taking into consideration how much quicker hardscaping is to install and the durability that comes with it, many homeowners will reconsider their options in order to save themselves a lot of time and money over time. Design Hardscaping of Alexandria has been designing beautiful outdoor spaces since 1989 and offers free consultations for clients interested in learning more about the process or have any questions at all! Our team is here to make your dream design come true! We offer services such as pavers, retaining walls, patios/decks, walkways, and much more. Design Hardscaping is the perfect choice for any hardscaping project you have in mind!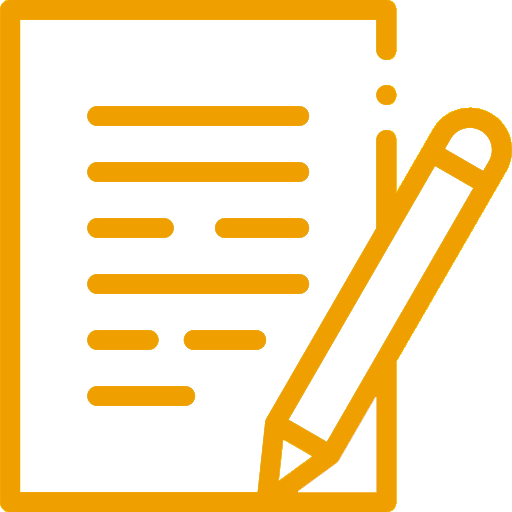 Request a quote
Low maintenance and drought resistant
---
Design Hardscaping of Alexandria is a professional hardscaping company that specializes in the installation of low-maintenance and drought-resistant plants. We offer an array of services, from small yard projects to large-scale commercial landscaping. Our team has years of experience designing and installing hardscape solutions for residential and commercial properties. Contact us today for a free estimate!
Why Choose Us
Design Hardscaping of Alexandria is a professional landscaping company that offers design, installation, and maintenance services for residential and commercial properties. We are committed to providing you with quality workmanship at an affordable price. Our team consists of some of the most talented professionals in the industry who have years of experience in all aspects of landscape construction. Contact us today for more information about our work or give us a call if you would like to schedule an appointment!