Hardscaping Prince George County, MD

Licensed, Bonded, Insured
Our goal is to reach 100% customer satisfaction and with that extra insurance, you have extra piece of mind.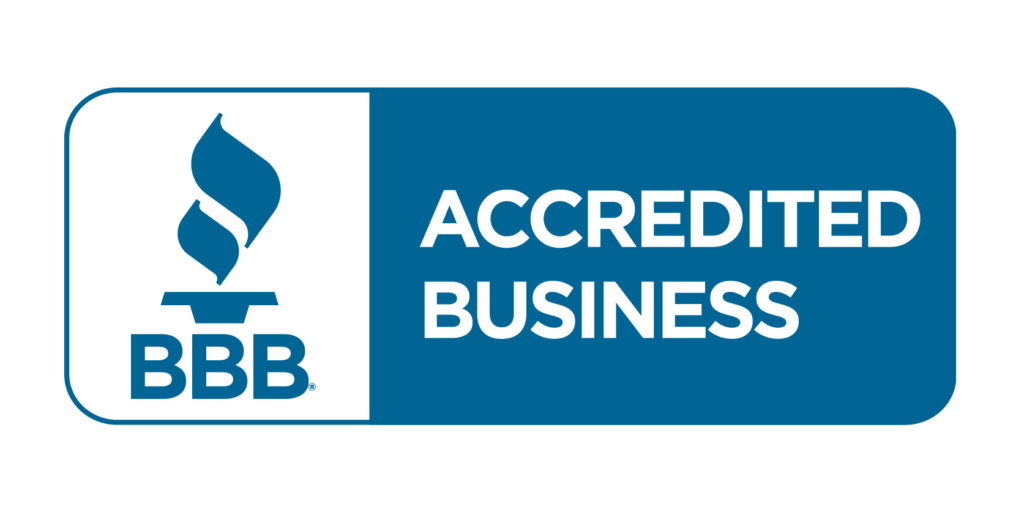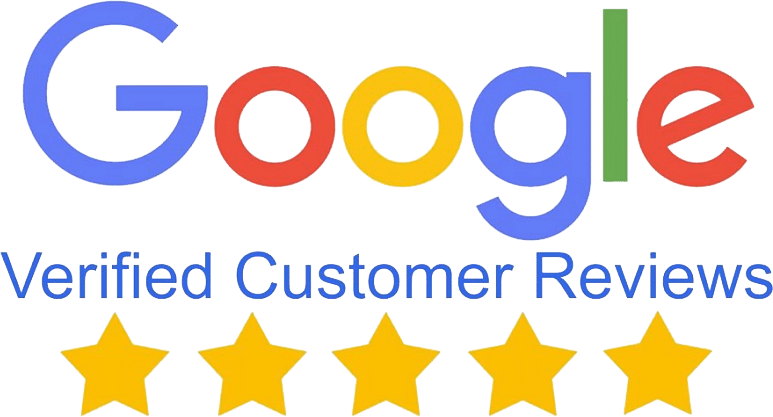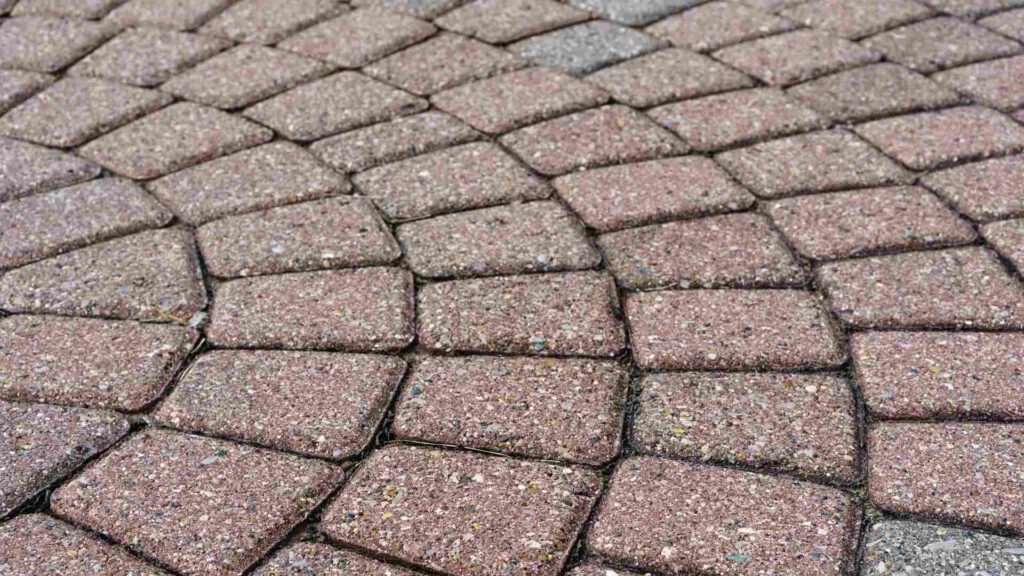 A different kind of patio contractor
Design Hardscaping of Alexandria is a full-service landscaping company that specializes in designing, planting, and maintaining efficient landscapes. We have been providing our clients with superior horticultural services for years. Our comprehensive approach to design ensures that both your property and your budget are maximized by creating an aesthetically pleasing landscape plan tailored to suit your needs. Whether you're looking for a professional landscaping service, Design Hardscaping of Alexandria has the experience and knowledge to help you create the outdoor living space you always dreamed about! We offer everything from design consultations, plantings & installation, weekly lawn care packages, seasonal bedding plants & flowers as well as holiday décor options. With so much variety there something for everyone. Design Hardscaping of Alexandria is easy to reach.
Design Hardscaping of Alexandria is a landscaping company that specializes in hardscapes. We offer a variety of services, including designing and installing patios, walkways, retaining walls, and more. Our team has years of experience working with different types of materials to create the perfect design for your home or business.
With our help, you can enjoy the outdoors without worry about weeds or pests ruining your lawn. You'll also be able to spend more time outside enjoying your space instead of maintaining it! Contact us today for an estimate on any project you have in mind!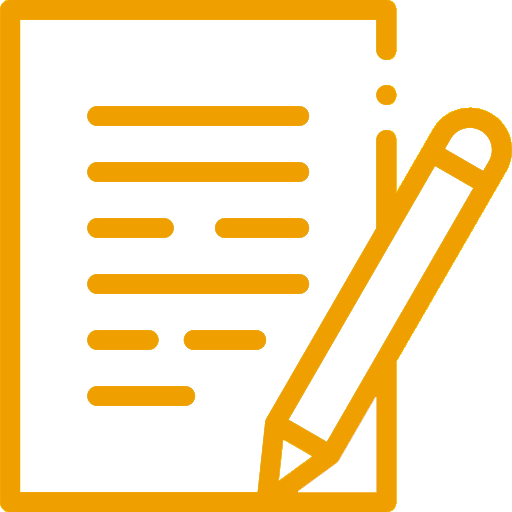 Request a quote
Service Areas
Neighborhoods
Top Sights
Top Sights by Interest