Installing Pavers Around A Pool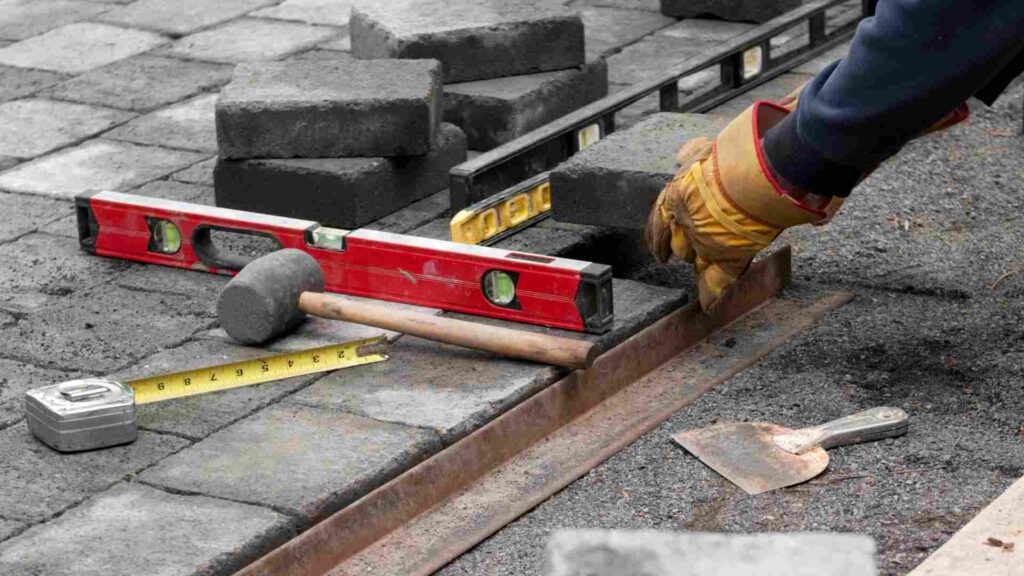 Installing Pavers Around A Pool
---
Installing pavers around a pool can be an expensive and time-consuming project. It is important to understand the size of your yard, how much space you have for your new install, and what type of ground you are working with before starting the process. Our team at Design Hardscaping has been installing patios and concrete in Alexandria. Design Hardscaping of Alexandria is a professional design and installation company that specializes in hardscapes, patios, decks, walkways, pool decks, and more. We are committed to providing high-quality service for our clients. Our expert designers will work with you to create the space you have always dreamed about. If you need any additional information on what we can do for your yard or outdoor living space please contact us today!
Durable so they won't crack or break easily
Installing pavers around a pool is an excellent way to enjoy the outdoors without having to worry about stepping onto a slippery surface. However, if you're looking for durable pavers that will last and not crack or break as easily, then we have some information for you. Installation of pavers is one way to make your pool area more durable. While most people choose to install tile around their pools, a paver installation can be just as beautiful and helps with moisture retention. Design Hardscaping of Alexandria is a local company that specializes in designing and installing durable hardscapes for pools. We offer a variety of pavers, blocks, and stones to choose from so you can design your pool just how you want it.
Can be installed in any color variation
Paver installations can be completed in various colors, from the traditional brick red to a more modern cement color. Paver installations are perfect for those who want their pool area to have a natural stone look with an easy-maintenance surface. One of our favorite projects was installing pavers around a pool and adding plants as part of the installation process. It is such an affordable way to give your space that 'wow' factor! We hope you enjoy this blog post about installing pavers around a pool!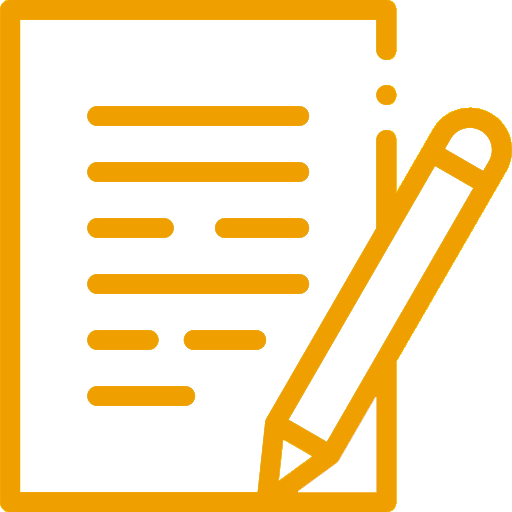 Request a quote
Made out of natural materials
---
Installing pavers around a pool don't need to worry about sealing them every season. With the right materials, installation and layout, you can have an outdoor living space that is beautiful, functional, and low maintenance at the same time. We are experts at installing and sealing pavers around your pool to give your yard a finished look. It is vital that you hire a professional, like Design Hardscaping of Alexandria, for any paving around your pool installation. Design Hardscaping of Alexandria can make sure that everything is done correctly and with precision so you get the desired look.

Why Choose Us
Design Hardscaping of Alexandria is a professional landscaping company that offers design, installation, and maintenance services for residential and commercial properties. We are committed to providing you with quality workmanship at an affordable price. Our team consists of some of the most talented professionals in the industry who have years of experience in all aspects of landscape construction. Contact us today for more information about our work or give us a call if you would like to schedule an appointment!