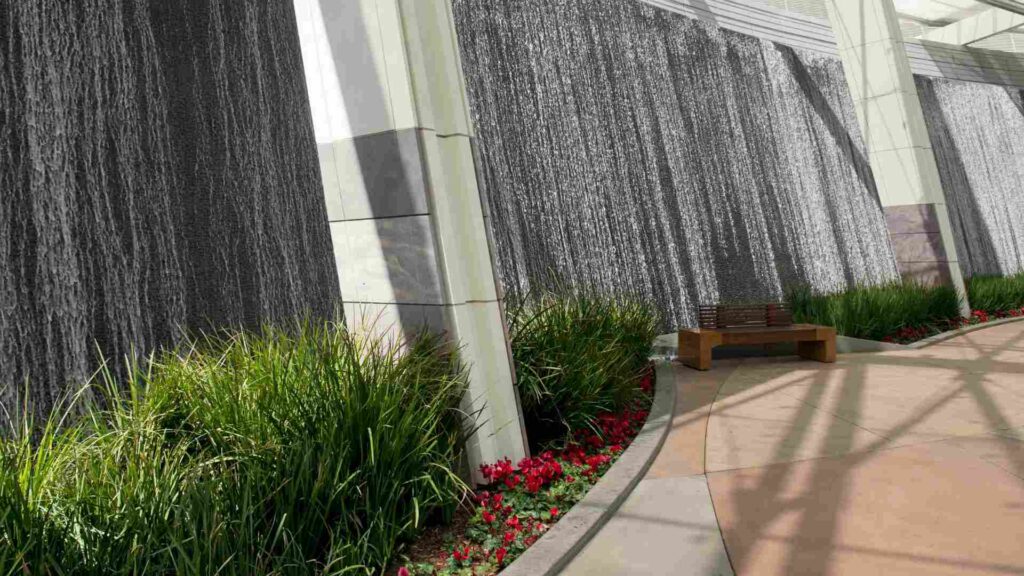 Hardscape Landscaping in Alexandria
---
Hardscape landscaping is the process of designing and installing a hard surface in your yard that will be used for walking, sitting, or other outdoor purposes. Hardscapes can include materials such as concrete, brick pavers, gravel, decomposed granite (DG), mulch & straw. Designing your hardscape requires an understanding of the size and shape of your garden area to determine what type of material would best suit it. At Design Hardscaping we work with homeowners throughout Alexandria to help them design their perfect hardscape landscape!
If you're looking to add some beauty to your backyard this summer with new hardscapes like pergolas, arbors or patios then contact Design Hardscaping today!
Create a sense of permanence and stability
Design Hardscaping of Alexandria helps clients create a unique and beautiful outdoor living space. Our team is experienced in creating the perfect backyard hardscape for your needs. The design process includes our clients being an integral part of the project. We offer our expert advice, but ultimately leave it up to them on what they want their yard to look like! We are experts when it comes to designing hardscapes that will last years without looking dated or out-of-style. It's not just about having something pretty…we also have solutions for people who need a functional space with even more versatility than ever before. Hardscapes help create a sense of permanence and stability, which can be important during difficult times such as divorce or of a loved one. Design Hardscaping will always be careful to make sure that the design blends in with your current landscape, or becomes an integral part of it!
Beautiful and functional extension of your home
Design Hardscaping of Alexandria is a family-owned and operated company that provides hardscape landscaping for residential and commercial properties. Working with Design Hardscaping will give you the assurance that your project will be done right the first time by people who understand your vision and have the experience to make it happen. From designing and installing everything from patios to retaining walls, we make your home beautiful and functional. We have years of experience in the industry which allows us to provide customers with quality workmanship using only the best materials available.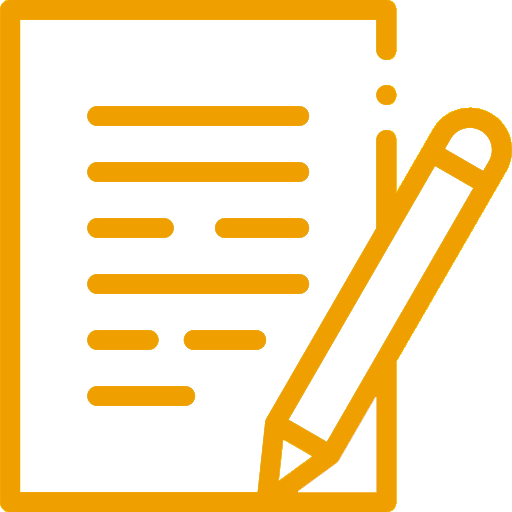 Request a quote
Beauty alive with seasonal changes
---
At Design Hardscaping of Alexandria, we are dedicated to providing beautiful hardscaping solutions for your home. We understand the importance of seasonal changes in our environment which is why we provide professional assistance with all aspects of our work. By incorporating seasonal changes into your landscape design you can create an inviting space for entertaining friends or enjoying quiet moments with family. With expert knowledge on how to incorporate seasonal change into your hardscape project to make it one-of-a-kind, come see us at Design Hardscaping today!
Why Choose Us
Design Hardscaping of Alexandria is a professional landscaping company that offers design, installation, and maintenance services for residential and commercial properties. We are committed to providing you with quality workmanship at an affordable price. Our team consists of some of the most talented professionals in the industry who have years of experience in all aspects of landscape construction. Contact us today for more information about our work or give us a call if you would like to schedule an appointment!