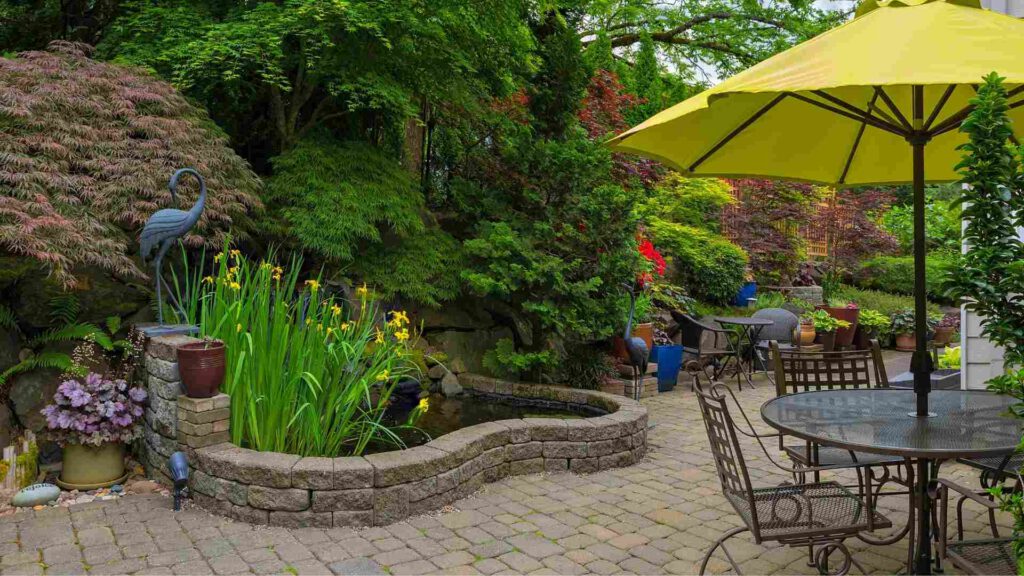 Hardscape Design in Alexandria
---
Every home requires some form of outdoor living space that can provide a comfortable and well-designed area for entertaining. Hardscape Design helps you create the perfect space to enjoy yours outdoors without having to worry about the upkeep. We offer design, installation, and maintenance services for all types of hardscape materials. Our professionals are committed to providing excellent customer service by listening closely to our client's needs with an eye toward their budget constraints. If you're looking for a company that will help you create an outdoor oasis in your own backyard, then get in touch with us today! Hardscape Design is committed to helping people turn their backyards into beautiful spaces that they'll love spending time in year-round. Whether it's installing a new deck or putting in a new garden, Design Hardscaping of Alexandria can help you create the perfect space.
The perfect balance of beauty and functionality
Design Hardscaping of Alexandria is a locally owned and operated company that has been designing beautiful landscapes in the Alexandria area for years. We understand how important your outdoor space is to you and we are committed to making sure it becomes a place where you love spending time with family, friends, or just by yourself. Our designs combine practicality with beauty. That's because while our projects must be functional, they also need to be aesthetically pleasing so that the homeowner can enjoy them for many years after installation. We're ready to help you find the perfect balance between beauty and functionality!
Aesthetic Appeal
Design Hardscaping of Alexandria specializes in hardscapes. We design and install patios, walkways, decks, fountains, and other outdoor features that add functionality and aesthetic appeal to your property. Our team is dedicated to providing the best service for clients who need a landscaper. Design Hardscaping of Alexandria is one of the top landscape companies in Virginia with years of experience designing high-quality residential landscapes while delivering exceptional customer service. We are committed to making sure every client receives a personalized design tailored specifically for their needs. If you are interested in hiring Design Hardscaping as your landscaper, please contact us today!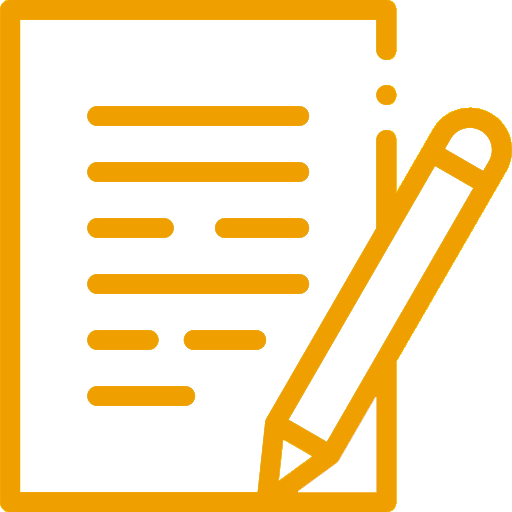 Request a quote
Maintains custom rock walls and much more
---
The team of hardscape designers at Design Hardscaping of Alexandria takes great pride in their work. They have been designing, building, and installing custom walkways, patios, and retaining walls for more than years. Their goal is to create the perfect outdoor space that you can enjoy with friends and family all year round. They specialize in creating a design tailored to your specific needs using only high-quality materials that will last for generations to come. In addition, they offer professional installation services so you don't need any construction experience or skill level when it comes time to finish your project!

Why Choose Us
Design Hardscaping of Alexandria is a professional landscaping company that offers design, installation, and maintenance services for residential and commercial properties. We are committed to providing you with quality workmanship at an affordable price. Our team consists of some of the most talented professionals in the industry who have years of experience in all aspects of landscape construction. Contact us today for more information about our work or give us a call if you would like to schedule an appointment!